Introducting Beta International 
BETA International is an infrastructural inputs holding company registered in Mauritius in June 2020.
The holding company currently has two subsidiaries :Zimbabwean based BETA Holdings and Kalulushi Clay Bricks (KCB) of Zambia.
Our Strategy is anchored on product quality, customer service, end-to-end systems and technology, innovation and responsiveness to market needs.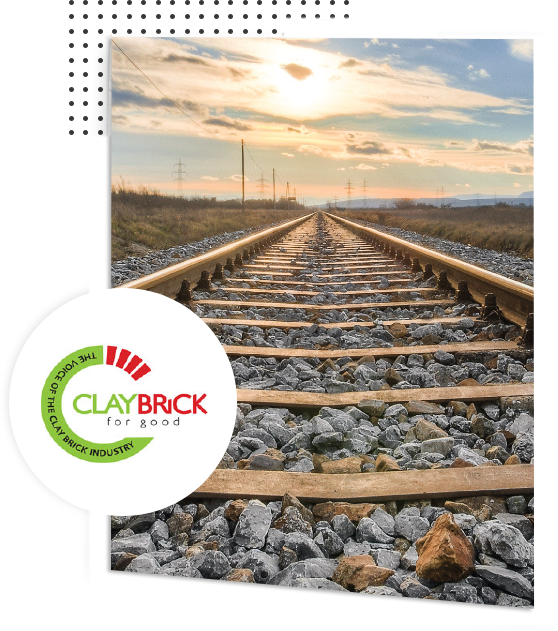 Our Strategy is anchored on product quality, customer service, end-to-end
systems and technology, innovation and responsiveness to market needs
Beta International Regional Coverage
We Aim To be in 5 African countries by 2025: