BETA International is an infrastructural inputs holding company registered in Mauritius in June 2020.
The holding company currently has two subsidiaries :Zimbabwean based BETA Holdings and Kalulushi Clay Bricks (KCB) of Zambia.
Our Strategy is anchored on product quality, customer service, end-to-end
systems and technology, innovation and responsiveness to market needs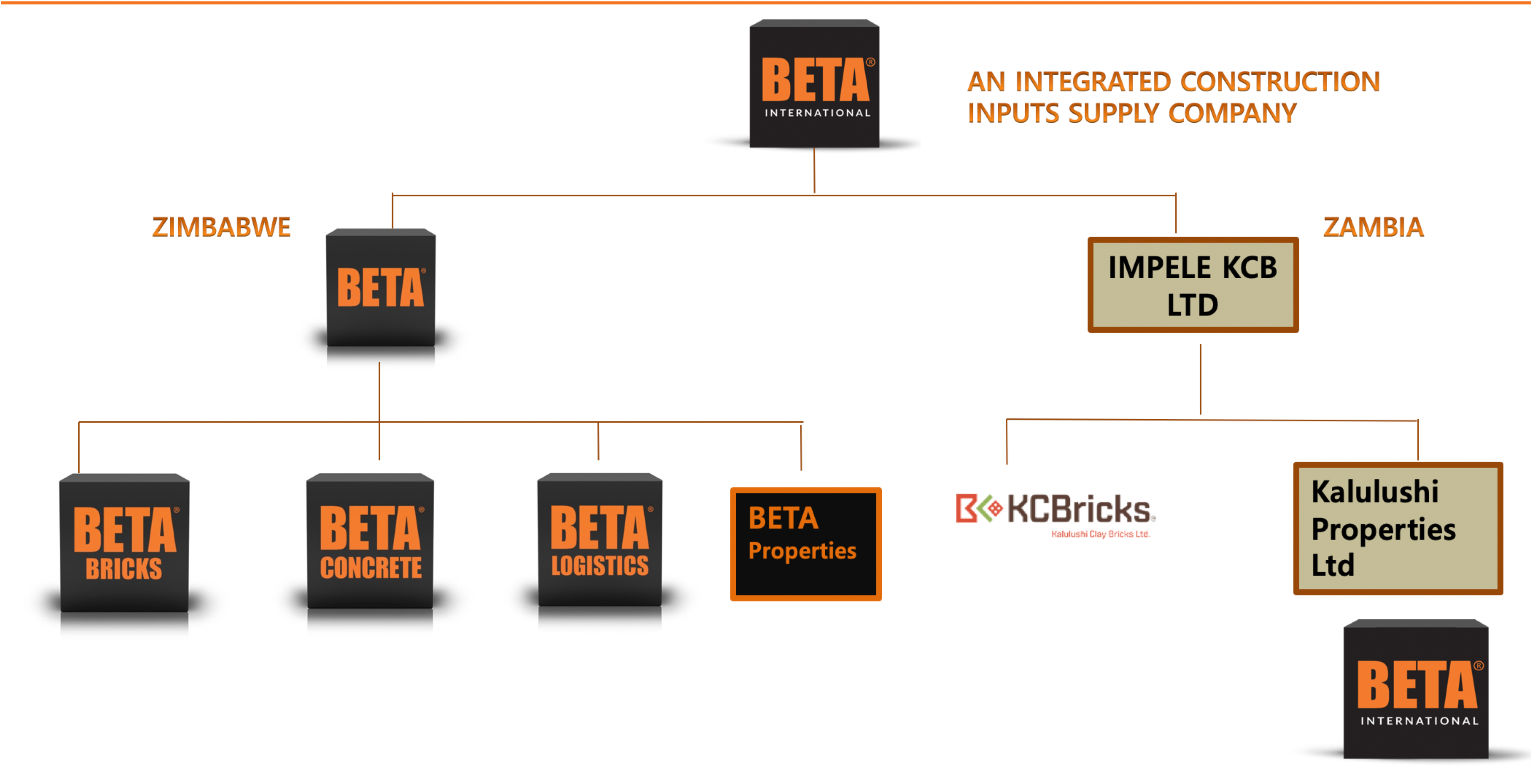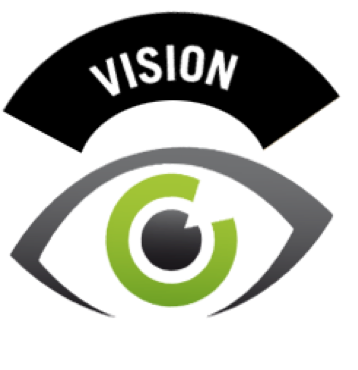 To be the market leader in the supply of key infrastructural inputs in the Southern and Central Africa region.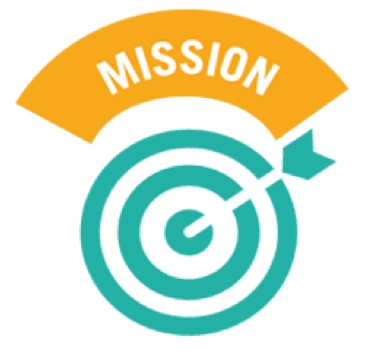 To offer the market world class products and value added services at affordable prices.
1. PRODUCTION DIVISON
Production Materials Handling
Technical Services.
Research & Development / Project Management
Logistics
2. FINANCE DIVISON
3. COMMERCIAL
Sales
Customer Service and Dispatches.
Marketing,
Communications
Corporate Affairs